B & I may have a chance to acquire a new little apartment (660 sq ft.)  soon… finger's crossed.  Thus, my daydreaming of a re-design has already begun.  I have visions of clean lines, antique furniture and lots of black, white, and cream.  It will be tough to do with how much I really do like color and so much of our stuff is quite colorful, but let's just hope it's a problem I have to encounter.
These are a few things I would love to have and/or attempt to make.
from this amazing shop
Holiday/Good anytime ideas here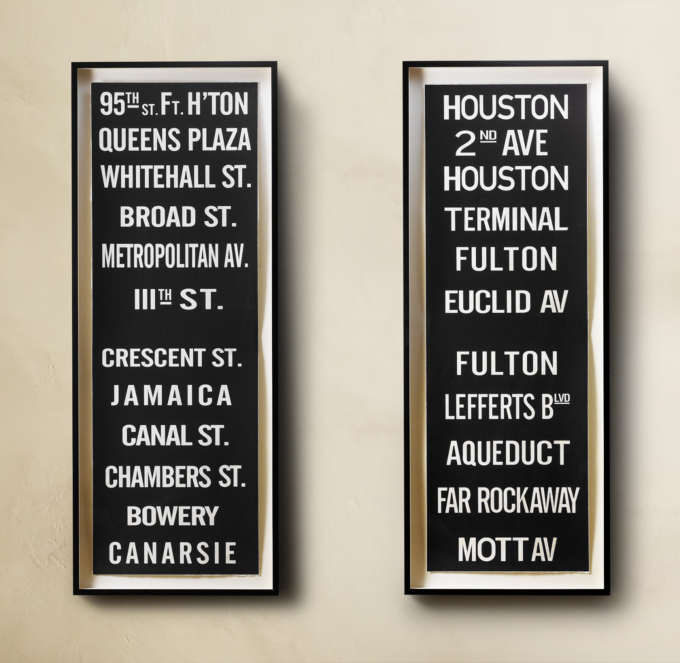 some box store art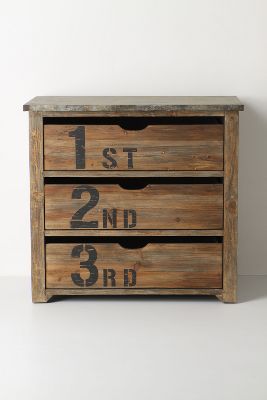 and from the mothership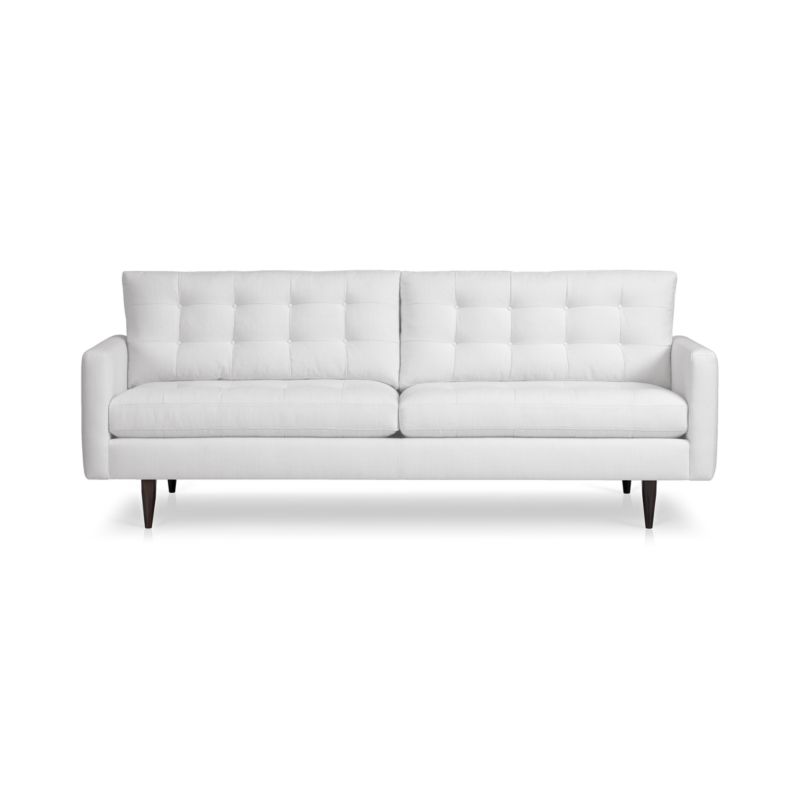 and I can just see our little Manchester kitty lounging on this sofa.